New Class Orientations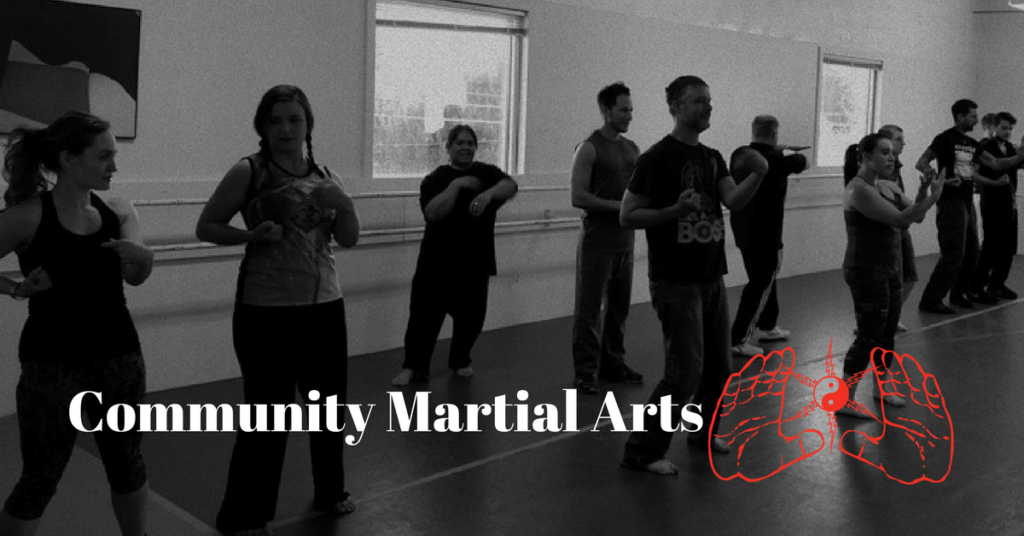 Your class orientation will happen at the location you are interested in training at. Orientations start at the beginning or just after class ends. We rent time slots at both our locations to keep costs down for our students. The SE Stark location is rented from Portland Metro Arts, and Downtown Milwaukie location is rented from the Body Rehab Gym.
Orientations last approximately 10 – 15 minutes.

Come prepared to share a little about your background and goals for Wing Chun training.

We suggest that you try the class out before making your decision to train with us.

We do not require any uniforms, sashes / belts, testing fees, or contracts. But you can buy swag if you wish.

Orientations are typically facilitated by Sifu Ray and/or one of the senior instructors
Before Your First Class
Wear comfortable clothing for active movement.

Bring a sweat towel.

Bring a water bottle full of water.

Street shoes are not allowed in practice spaces. You can train barefoot, with socks, or with mat / kung fu shoes. No shoes are allowed in the Downtown Milwaukie practice space as per the agreement we have with their business.

If your schedule changes and you are running late or cannot make it to class, please notify Sifu Ray before your absence or tardiness.

Please show respect before entering the training space by bowing (ask Sifu if you need a demonstration).

The first lesson usually introduces a new student to the first 1/3 of the Si Lim Tao, basics of punching drills, footwork, and application.